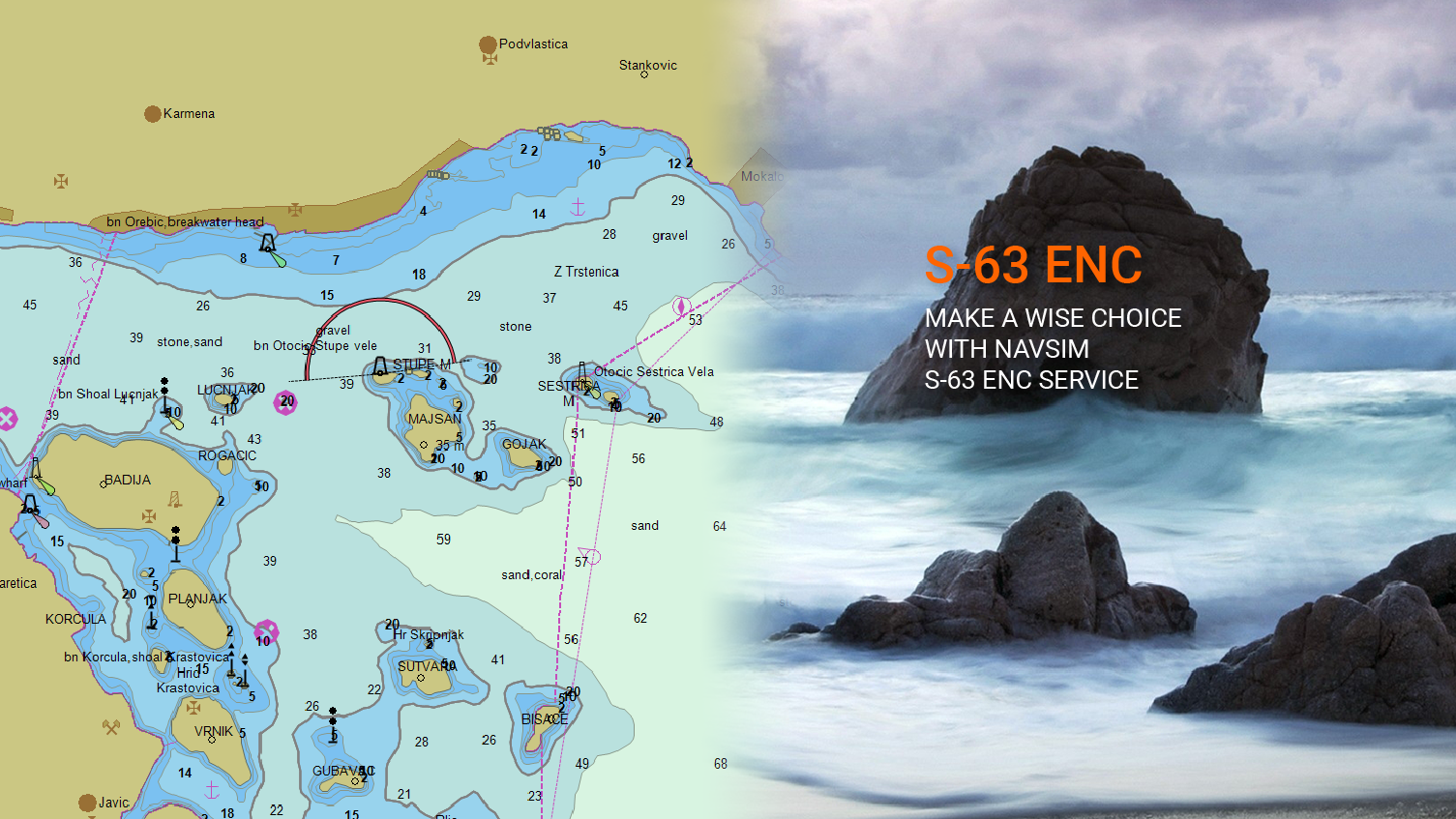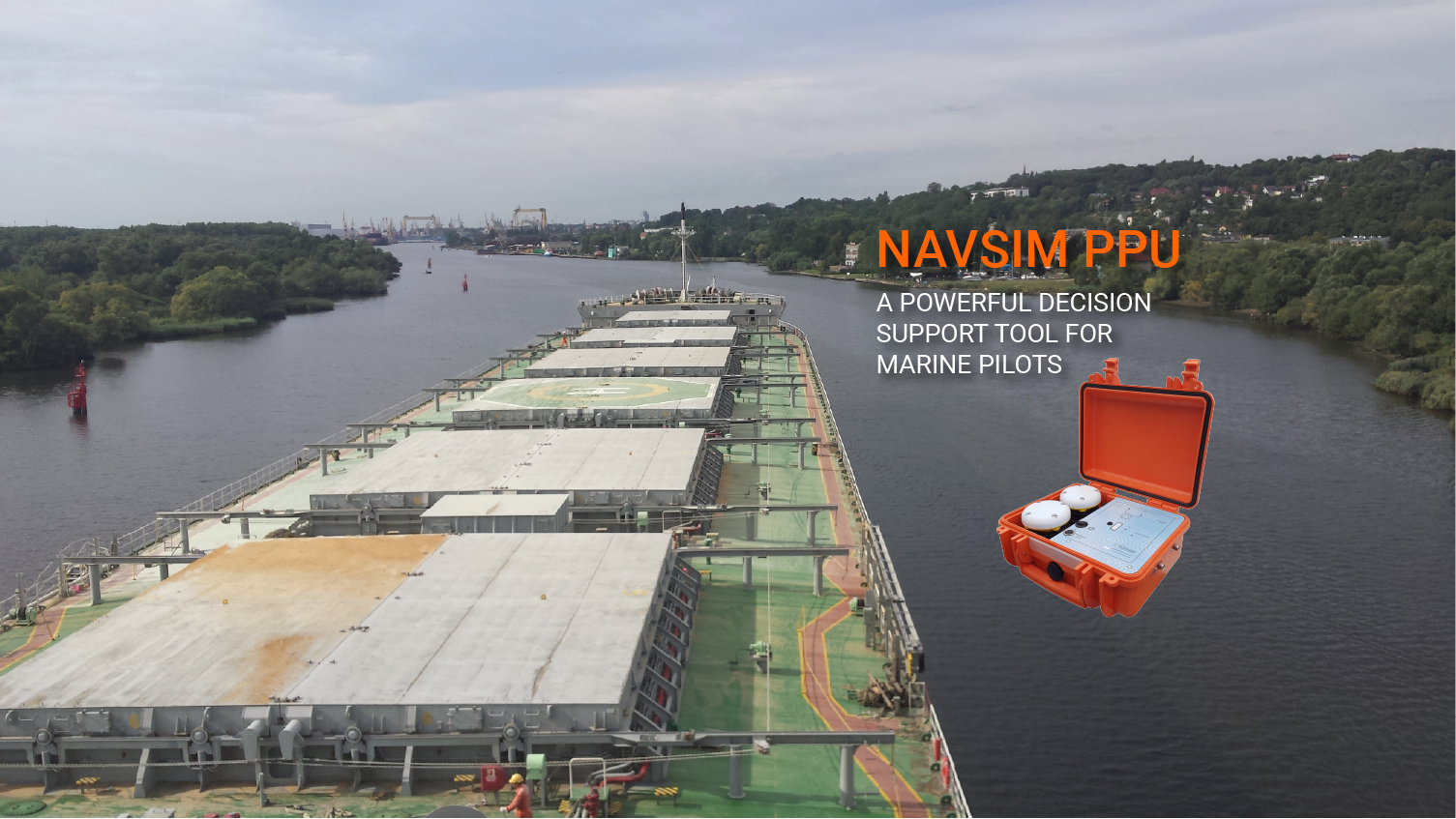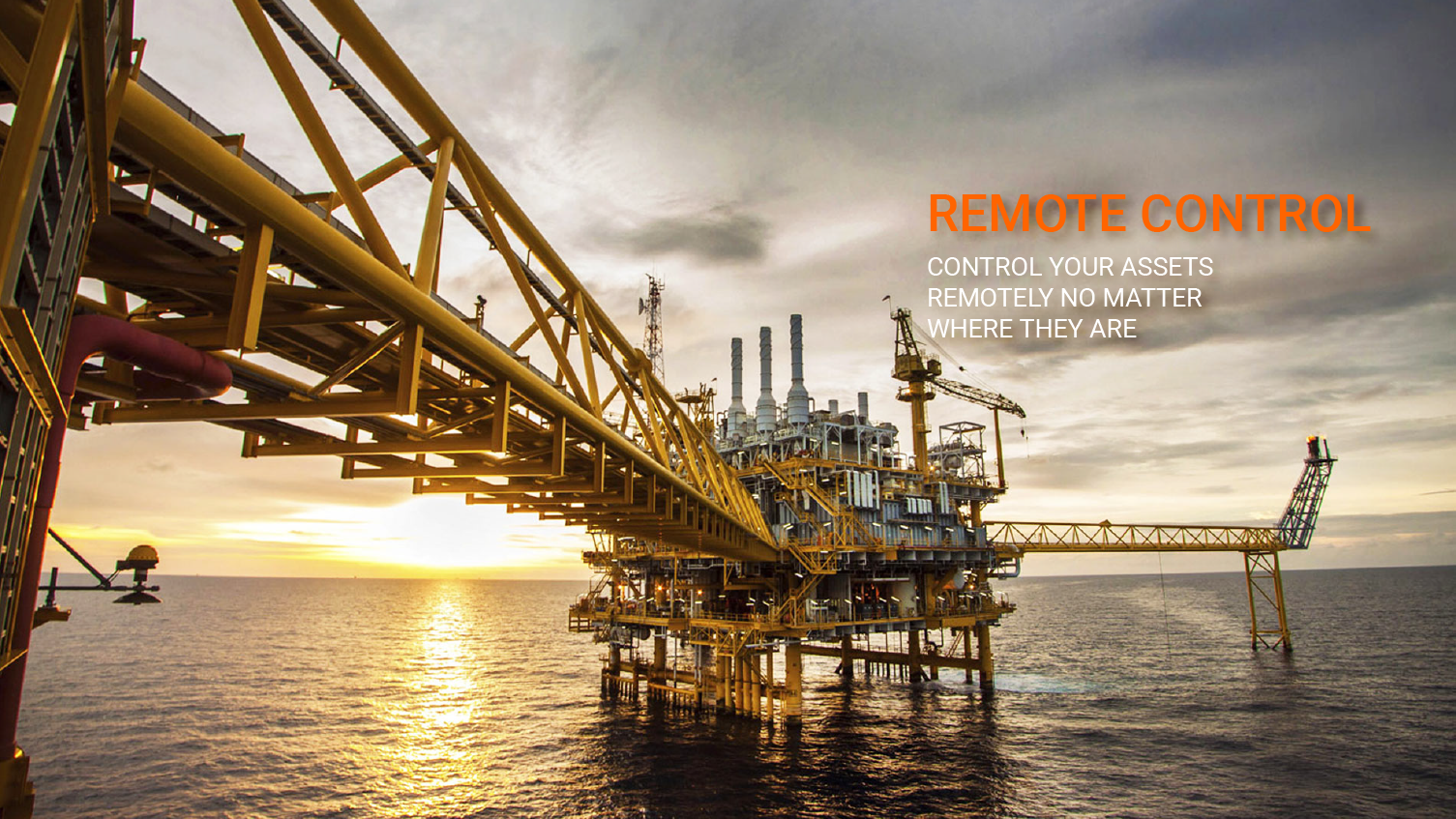 WELCOME TO NAVSIM
---
NavSim is an innovative software and hardware R&D firm focused on software and hardware for professionals from the maritime sector. Our advanced, tailor-made solutions are used extensively hundreds of users around the world. NavSim's current product offerings consist of, among others, Portable Pilot Units (PPUs) with Argus software, Ground-Based Augmentation System (GBAS), Rate of Turn Generator (ROTG), Maritime Assets Management System (MAMS), Northern Navigation System (NNS) and others.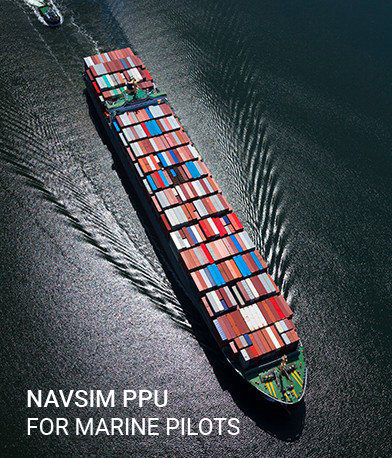 NavSim Portable Pilot Units (PPUs) deliver superior performance and functionality. Our products incorporate results of different R&D projects carried out with scientists from leading universities and research institutions from around the world.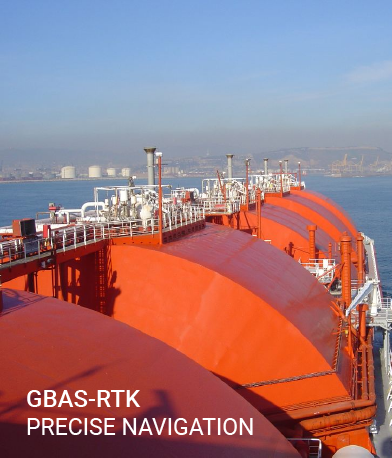 Our focus on the latest technological advances in the GNSS technology, allows us to develop state of the art Ground-Based Augmentation System (GBAS) offering RTK-accuracy with Integrity Monitoring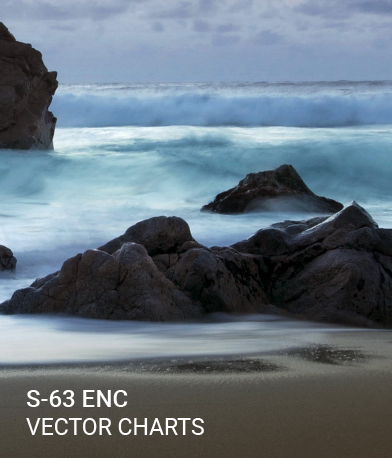 NavSim is and authorised provider of satellite and radio communication technology, offering maritime and enterprise customers remote connectivity services. We understand your challenges, we'll find the solution.
LATEST NEWS
---
QUICK DOWNLOADS
---
PARTNERS
---
---